Cambridge InsideOut - April 3, 2018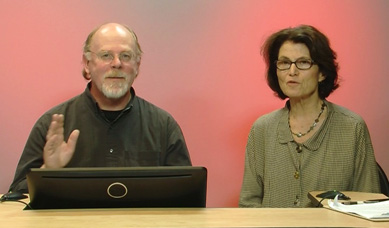 Possible Topics:
1) Rollout of City-wide Compost Collection
2) April 2 City Council meeting
Related: Alternative to the EMF building
Related: Somerville Artist Zoning
Note: There was apparently going to be a petition presented at the April 2 City Council meeting calling for a Moratorium on any new construction in the Alewife area. This proposed Moratorium has apparently been endorsed by the North Cambridge Stabilization Committee (NCSC), the Fresh Pond Residents Alliance (FPRA), the Friends of Alewife Reservation (FAR), Green Cambridge, and the Cambridge Residents Alliance (CResA). According the listserv chatter, the filing of this petition is now being strategically delayed.
3) District Attorney Releases Report of Porter Square Cyclist Fatality (2016)
DA: Cyclist Cut Off Driver in Deadly Cambridge Crash
Driver involved in 2016 fatal cyclist crash in Cambridge will not be charged (Boston Globe) - PDF
The Marcia Deihl bicycling fatality (Mar 14, 2018 CCJ Forum, by John Allen)
4) March 28 Economic Development and University Relations Committee public hearing to discuss the implementation of several aspects of the Retail Strategic Plan, including pop-up activation of empty storefronts and an update on the potential for an empty storefront ordinance.
5) March 26 City Council meeting
6) March 22 Envision Cambridge Advisory Committee meeting
7) March 22 NLTP meeting on municipal broadband and tales of The Evil Empire
8) March 21 Public Safety Committee meeting (on the subject of short-term rental regulations)
9) March 20 Housing Committee meeting (regarding priorities for the current City Council term)
10) March 19 City Council meeting
11) Civic Calendar
---
---
---
---